Newsletter
Get Ready for Spring!
Visit Promenade Optical for our annual Eye Health Fair from March 25th - March 30th. You will find different vendors with new frames and sunglass arrivals. Our opticians will be available to help you find lenses and frames best suited for your individual needs and hobbies. Special pricing this week. We look forward to seeing you at Promenade Optical!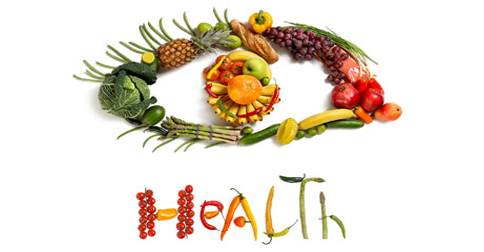 What's Happening:
Monday, March 25th
Maui Jim
Find out the top 5 reasons to wear sunglasses!
10-3
Tuesday, March 26th
Tom Ford
Q&A with Ophthalmic Technician!
11-2
Wednesday, March 27th
Ferragamo
Chloe
Longchamp
10-3
Thursday, March 28th
Takumi (magnetic eyewear)
Paradox Eyewear
Eye Care Products By Mary Kay
10-3
Friday, March 29th
Plein Les Mirettes- New Arrival!
Vinyl Factory
10-2
Saturday, March 30th
Sports Day!
Panoptyx 7Eye
Rudy Project
Maui Jim
Each day we will also have:
Giveaways and Refreshments
Check your glasses and sunglasses for UV protection!
New line of over-the-counter readers, which are great for post op cataract and avid readers
Zeiss Lens information
Moisture chamber eyewear from Panoptyx 7Eye - great for contacts or dry eyes