A Tradition of Excellence in Eye Care
For over four decades, Promenade Optical has been the Southwest's top spot for designer eyeglasses and brand name prescription eyewear. Our clients come from all over the United States and abroad to select their eyewear from us.
Great eyewear is about more than just great glasses. It's about the personal attention you get at Promenade – the kind of attention you'd expect from a close friend. It's about our impressive selection of premium eyewear and our affordable prices. It's about our commitment to answering your questions and helping you choose the right style of eyewear that provides the functionality you need with the comfort you want. Most importantly, it's about product quality and customer service before, during and after the purchase.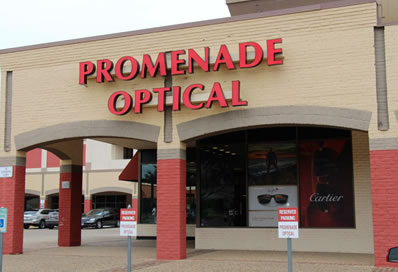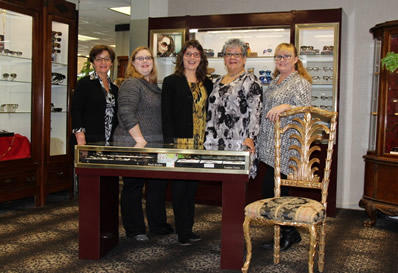 Meet the Team
Manon Treybig

Certified Optician / Manager

Eloise Hatchel

Certified Optician

Lisa Reed

Certified Optician

Kristeena Leins

Certified Optician

Izabella Gokh

Certified Optician
Our certified opticians are trained in the latest technologies for eyewear. They attend training year-round to provide expertise in fashion, fit and functionality. They are multi-lingual in Spanish, German, and Russian.